Best IPTV Service Provider
Our IPTV subscription service has the best price, service quality, and customer support.
Over 10K TV channels are available, including 200+ premium sports channels.
We have the best streaming quality for TV channels.
With 1 million users, SmartxIPTV has become the largest IPTV provider in the world! Thanks to all our users! Our success would not have been possible without your trust and loyalty. It is our pleasure to continue to offer you the best IPTV service on the market!
About SmartxIPTV
The market leader for premium IPTV Service over 5 Years
As the best IPTV provider in the market, SmartxIPTV offers the latest technology and top-of-the-line servers to ensure the highest quality service for our customers.
There are more than 12,000 channels, 30,000 video on demand and series available, and it uses the latest technology to ensure high-speed server operation. A minimum of 8Mb or 50Mb of internet speed is required as this service depends entirely on the internet.
With SmartxIPTV, you can stream channels and media directly from the source to your device. Supports Samsung & LG PC, Smart TV, Mac Apple iPhone iPad Apple TV 4 & 5, IPTV box, Amazon Firestick, Android phones and tablets, Android box Nvidia shield box MAG AVOV VU+ Enigma 2 Dreambox Openbox Dreamlink and STB Emulator.
Movies and Series
We regularly update thousands of movies and series in both Full HD and 4K. Are you ready to start? Subscribe today.
Entertainment
With our IPTV Subscription packages, you can watch your favorite programs and newspapers in high quality.
Support
Please feel free to contact us at any time. You can reach our customer support team 24 hours a day, 7 days a week.
Configuration
It takes less than five minutes to set up all devices. You will be guided step-by-step through email or chat.
Quality
HEVC (4K) SD, Full HD and HD are all available. Choose a quality based on your internet speed.
Stability
Unlike other IPTV providers, our IPTV subscription let you watch your favorite content without any glitches.
TO THE ULTIMATE MOVIE EXPERIENCE
1600 Premium Movies
Don't miss these exciting movies and shows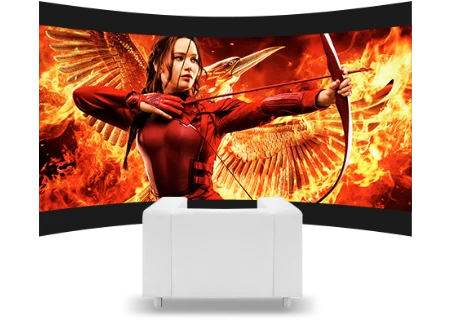 Watch in high quality
Pause, record, and replay the footage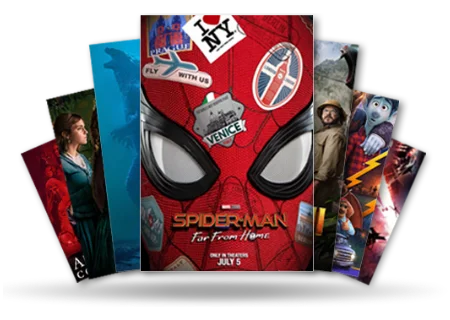 Keep the whole family happy
ACTION, COMEDIES, DRAMA, KIDS CONTENT AND MUCH MORE
We Cover Almost All Countries Around The World
Our TV channels cover the USA, UK, Canada, Albania, Portugal, Germany, France, Greece, Italy, Brazil, Romania, Ireland, Spain, Arab countries, Latin America, and most other countries around the world.
Support All Devices
Smart TV & Phone, PC, TV & MAG Box
Your Best IPTV Subscription Provider
IPTV services are a great way to watch your favorite TV shows, movies, sports, and more. Compared to cable and satellite TV, IPTV is a great alternative. By using IPTV, you don't have to worry about recording shows or paying for pay-per-view events. So how do you know which IPTV provider is the best? There are many providers out there, so how do you know which one is the best? Check out some of the best IPTV providers.
First, let's define IPTV. IPTV is an acronym for Internet Protocol Television. Your TV receives its signal from the internet instead of a satellite or cable company. There are a few advantages to this. With an internet connection, you can watch TV anywhere. The second benefit is that the picture quality is often better, since the signal is not compressed as it is with cable or satellite. Last but not least, IPTV has no monthly fees, unlike cable or satellite, which can mean lower prices.
Here are some of the best IPTV providers to choose from now that you know what IPTV is.
SmartxIPTV is a great IPTV provider. With SmartxIPTV, you can access many popular cable and satellite channels. You can also watch TV from all over the world with their international channels. Your favorite shows will be available without any problems when you use SmartxIPTV, since the company is known for its reliability and customer service.
The service offers a variety of international channels so you can watch TV from any part of the world. You can watch your favorite shows with SmartxIPTV Now thanks to their great reputation for reliability and customer service.
Use IPTV services if you're interested in watching your favorite TV shows, movies, sports, and more. Compared to traditional cable or satellite TV, IPTV is a great alternative. TV shows can be recorded or paid for on-demand with IPTV, so you can watch TV on your own schedule. Which IPTV provider is the best out of the many? Here is a look at some of the best IPTV providers in the world.